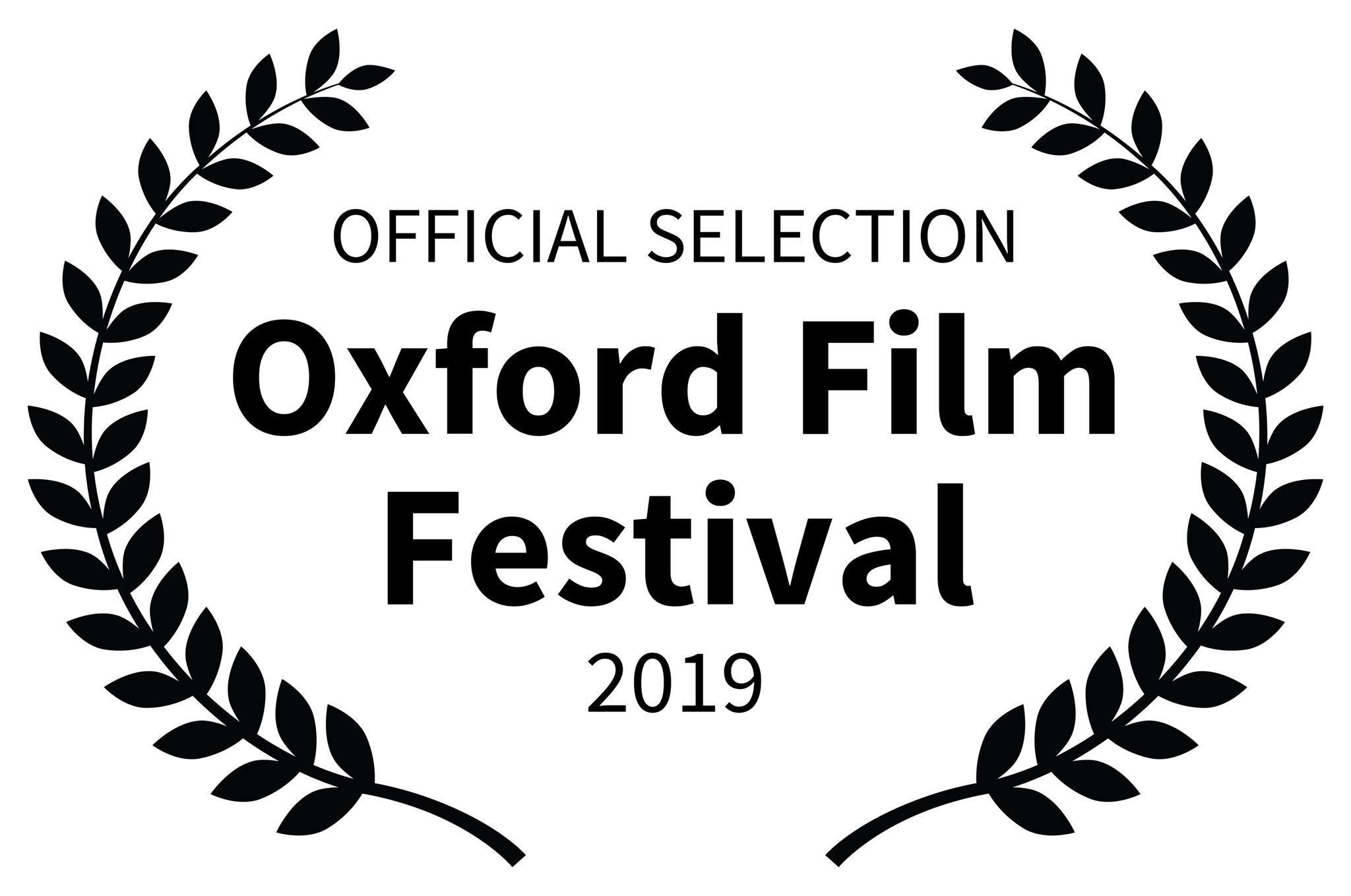 "Fit In" officially selected in Oxford Film Festival 
We are excited to announce that "Fit In" has been officially selected to be a part of this year's Oxford Film Festival. This was an extremely fun project to work on, and we were privileged to work with many talented people in front of and behind the camera. 
J.B. Lawrence did amazing work directing and helping to bring this story to life. Many thanks go out to him, the actors, and the everyone else who worked so hard on the entire project, but the fun has just begun, and the story told in this video is not over. "Reject" which is part two of a three-part series has been completed and will be released soon. We look forward to being a part of the award ceremony.  
You can see the video here:  
https://youtu.be/ZL4tSfN84mY  
Watch the World Fade is available now!  
iTunes: https://apple.co/2Msag5o  
Google Play: http://bit.ly/2o22Yqj  
Amazon Music: https://amzn.to/2wFIhFd  
Physical CD: https://nosunshinemusic.com  
#oxff #nosunshine #nosunshinemusic #watchtheworldfade #fitin 
"Watch the World Fade" is the debate album from No Sunshine and will consist of 14 songs. It has an expected release date of sometime in the 3rd quarter of 2018. 
Tags: no sunshine music, no sunshine watch the world fade, no sunshine band, no sunshine fit in 
http://nosunshinemusic.com #nosunshine #nosunshinemusic