No Sunshine complete day 1 of the music video shoot for "Reject".
No Sunshine traveled to Vicksburg, MS to start work on their 2nd music video with director J.B. Lawrence behind the camera. The video was filmed in downtown Vicksburg at 'Adorned The Glam House', which is located in a pre-civil war building that according to legend is haunted. Special thanks goes out to the owner for letting us use this fantastic location that will also be used for the story portion of the video as well. 
Special thanks to David Childers and J.B. Lawrence for taking the time to take these behind the scenes photos from the music video shoot for "Reject" which will be the second single from No Sunshine's first full length album "Watch the World Fade."  
REJECT is coming soon!
CLICK THE PHOTO TO SEE THE GALLERY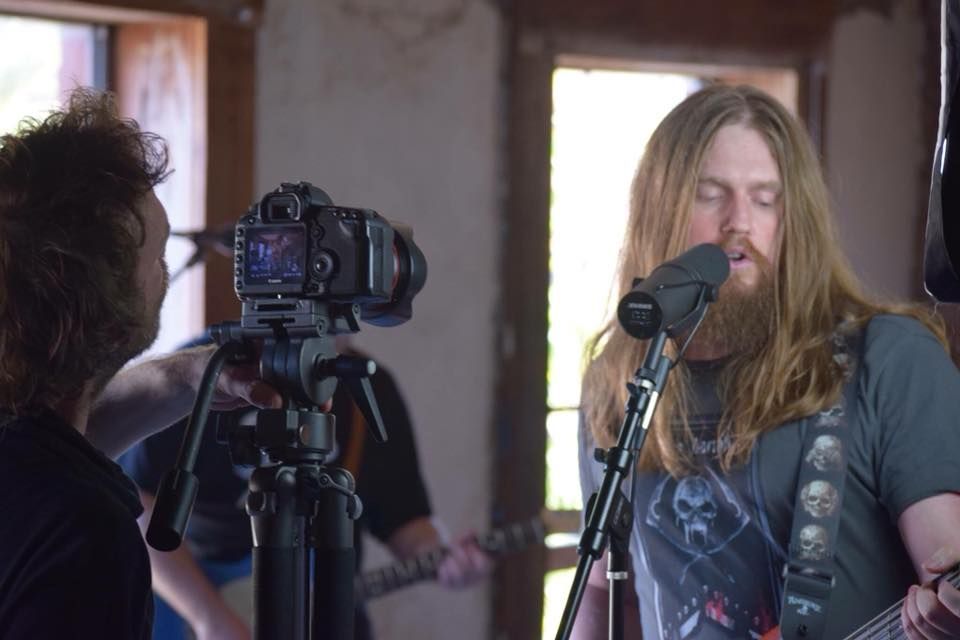 "Watch the World Fade" is the debate album from No Sunshine and will consist of 14 songs. It was released on September 3rd, 2018 at all major online distribution outlets. 
Please follow us on social media at @nosunshinemusic 
Tags: no sunshine music, no sunshine watch the world fade, no sunshine band, no sunshine reject 
http://nosunshinemusic.com #nosunshine #nosunshinemusic