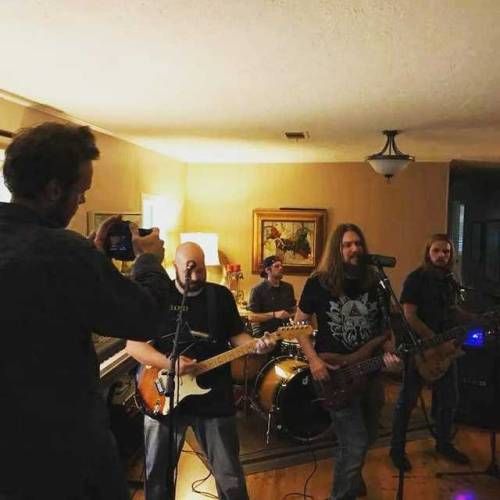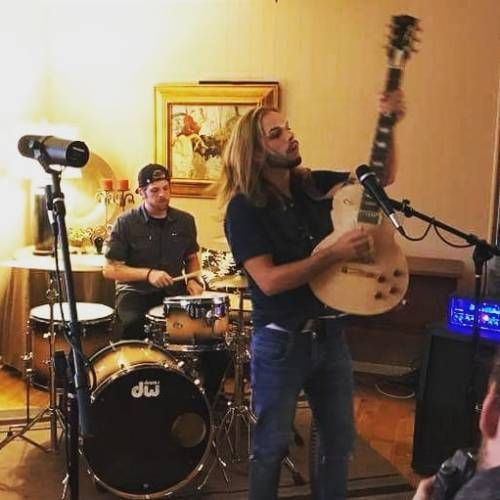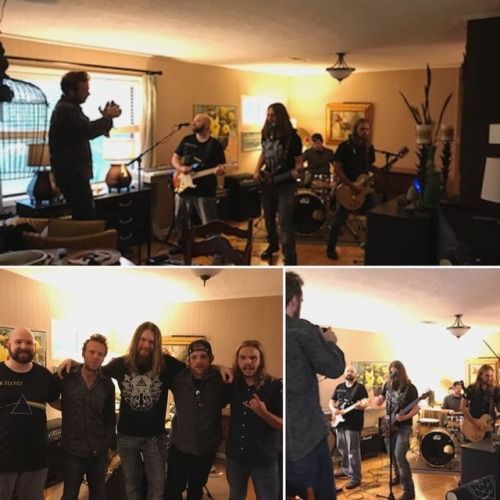 Behind the scenes photos for "Fit In" music video shoot 
J.B. Lawrence takes the helm for the first music video from No Sunshine. 
Here are a couple photos and a candid look behind the scenes from the first day of the music video shoot for "Fit In" which is off our debut album "Watch the World Fade" that is currently in post-production! 
These photos are from the band shoot which is separate from the story line photo shoot that will come later depending on scheduling and the availability of the actors. 
The band portion of this video was done in what will be the home for the main character of the story. It was a beautiful location that will work quite well aesthetically with what we have planned. 
This music video will be released on the same day that the album goes live and is currently planned for September 3rd, 2018. 
"Watch the World Fade" is the debate album from No Sunshine and will consist of 14 songs. 
Tags: no sunshine music, no sunshine watch the world fade, no sunshine band, no sunshine fit in, no sunshine music video 
http://nosunshinemusic.com #nosunshine #nosunshinemusic 
#nosunshine #nosunshinemusic #music #musicvideo #newalbum #comingsoon #2018 - www.nosunshinemusic.com