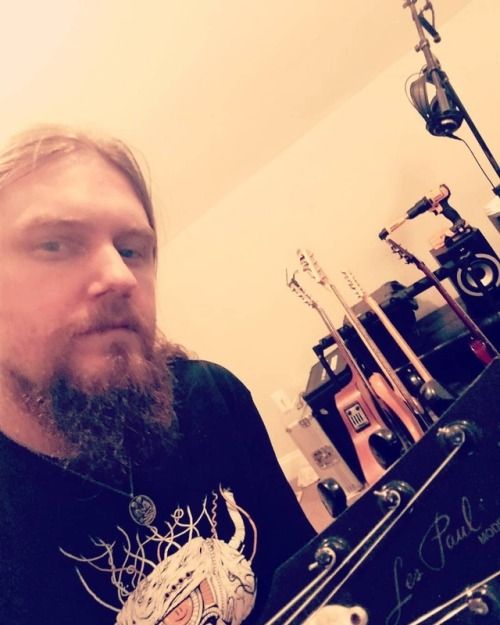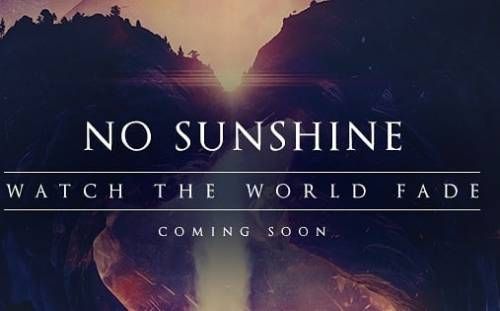 All bass tracking for "Watch the World Fade" is now complete. 
After a couple weeks of hard work, we finally got all the bass tracks recorded! Now it is time to move on to the next phase of the project. Next week we will start recording additional guitar layers, and after that we will move on to vocals and harmonies! We are making some serious progress! 
Soon Levi Culpepper will be coming into the studio to start recording his guitar solos and any additional guitar parts that may be needed. 
At this point, we have been in the studio for about 4 months. This included a bit of a break after we completed drums as the tracks had to be prepared for the next stage in the process.  
Now that the drums, rhythm guitar, and bass parts are all done, we have started with lead guitar and guitar, piano/keyboard.. last night we had a great recording session and It's finally all starting to come TOGETHER!
Please follow us on social media @nosunshinemusic and stay tuned for more updates!    
Tags: no sunshine music, no sunshine watch the world fade, no sunshine band, 
http://nosunshinemusic.com #nosunshine #nosunshinemusic 
"Watch the World Fade" is the debate album from No Sunshine and will consist of 14 songs. It has an expected release date of sometime in the 3rd quarter of 2018. 
Tags: no sunshine music, no sunshine watch the world fade, no sunshine band 
http://nosunshinemusic.com #nosunshine #nosunshinemusic