Pre-orders for the new single are now available on iTunes, Amazon, Google Play, and No Sunshine's website.  
No Sunshine will release the 2nd single from the "Into a Brave New World" sessions on October 4th, 2019. The pre-order links are now live on Amazon, iTunes, and Google Play. As always, you can also pre-order the album on at the bands website.
"Into a New World" is the second full-length album by progressive rock band No Sunshine. This album expands upon last years "Watch the World Fade" by exploring a heavier sound. A music video for the title track "Sunshine" was released on VEVO on September 20th. You can check it out here.
The single contains three new songs: "Sunshine", "Strain" and "PackedUp". 
The album was recorded at Isometric Studios in Madison, MS and produced by Terrence Geno, and mastered by SAGE AUDIO located in Nashville, TN.
PRE-ORDER/BUY LINKS:  
Apple 
Amazon 
Google 
NoSunshineMusic.com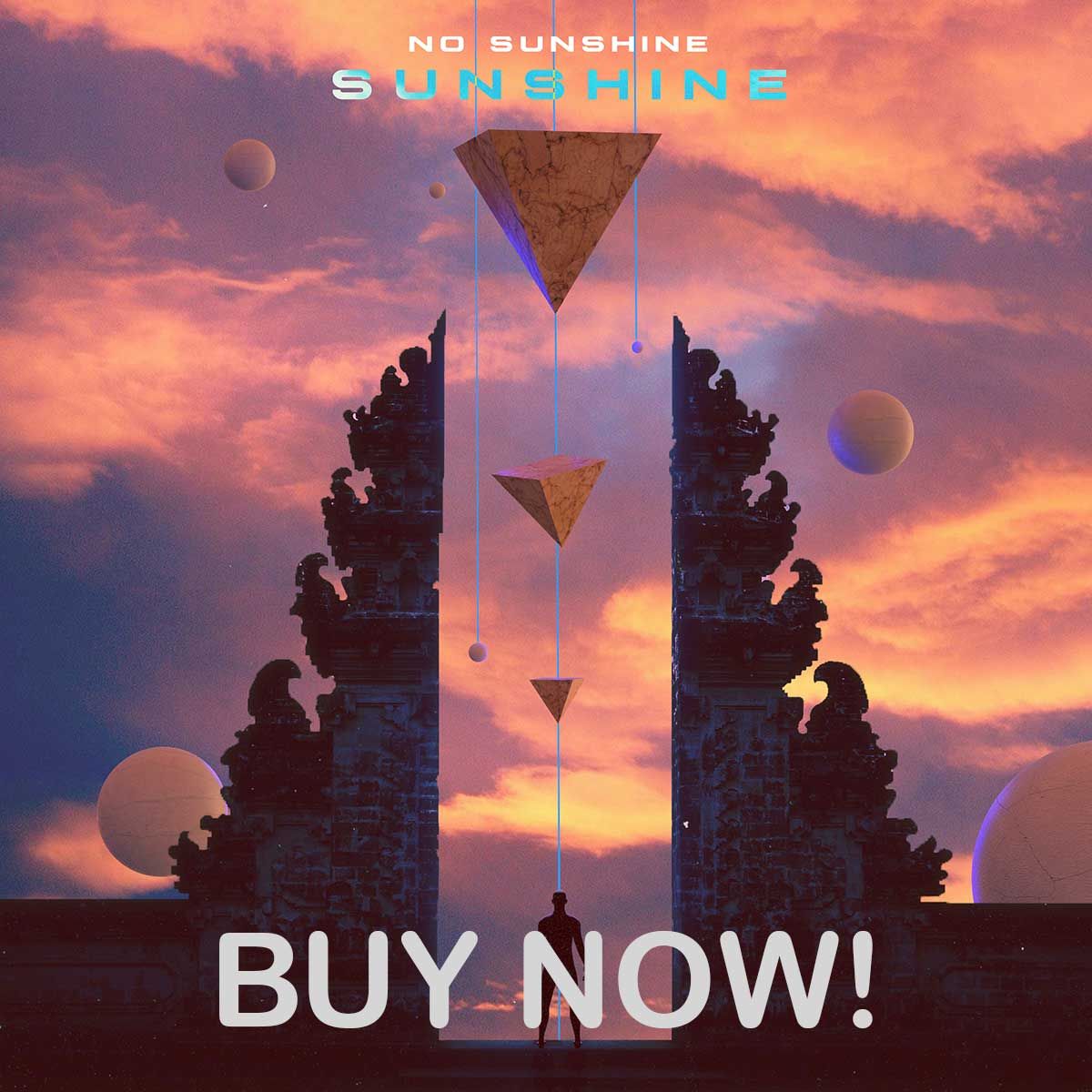 tags: no sunshine music, no sunshine sunshine, no sunshine band